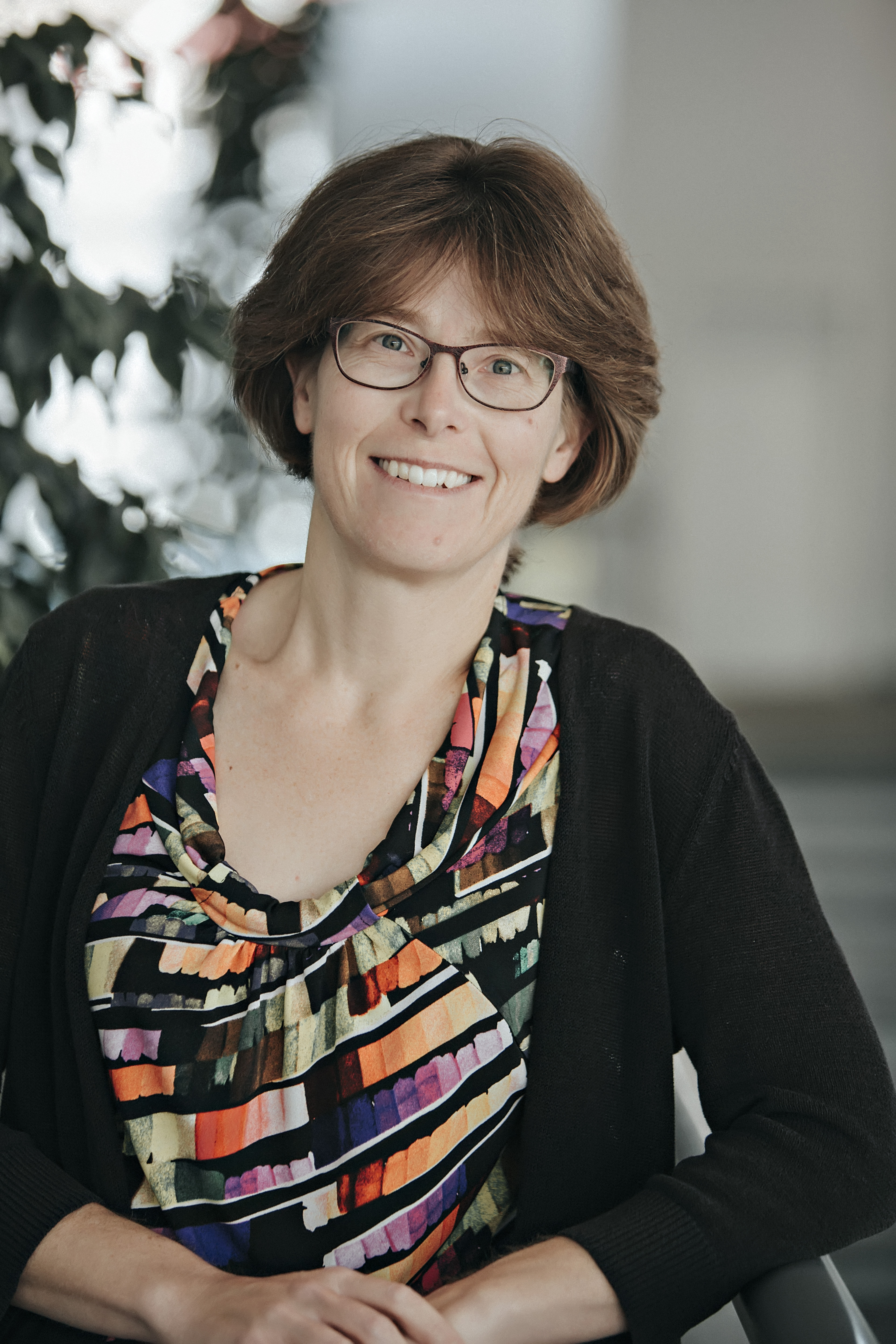 I grew up in the tiny hamlet of Gunn, Alberta and went to school in Onoway just down the road. I attended Lester B Pearson United World College in Sooke, BC and then attended university and worked on the Coast Guard in Victoria before moving to Calgary for my medical degree. I toured around Newfoundland for my Family Medicine residency and came back to Edmonton for Anesthesia training before setting up full scope practice in Barrhead for the next 11 years. During this period I attended school part-time and eventually finished my MDiv at Yale University, where I met my husband in 2001.
I joined Westgrove Clinic in 2010, enjoying the "semi-rural" breadth of practice: delivering babies, anesthesia and inpatient medicine, hospice and clinical teaching for the University of Alberta.
 I have four children that keep me hopping – supporting my older two girls in their high school and university studies and racing around to basketball practices and soccer for my younger kids. When I can, I like to putter away in my gardens, scrapbook and volunteer as part time minister in my church. I sometimes even see my wonderful husband too!