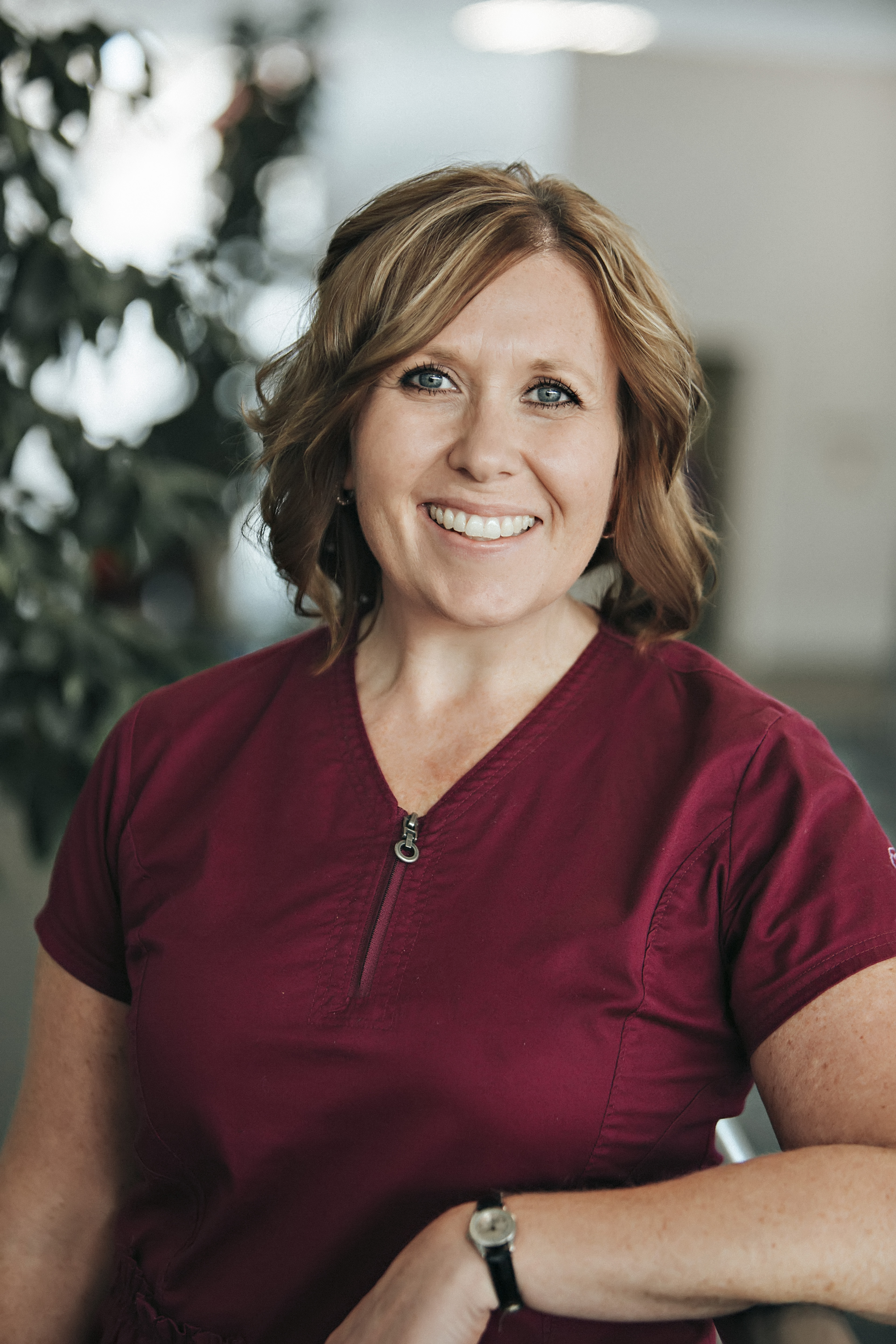 I was born and raised in Parkland County, where I raise my daughter and son with my husband. After taking three years of sports medicine in High School and gearing up for a career in the medical field, I chose to go left instead of right and completed my Herd Health Technology Diploma in Agriculture from Lakeland College. My love of large animals and the farming community had me working at various local farms and veterinary clinics.
After having my kids, my desire to be a nurse was still prominent, so I enrolled at NorQuest College as a mature student. This is where I achieved my Practical Nurse Diploma, and have never looked back. I've worked in Medicine and Acute Care at Westview Hospital, and I currently work in Public Health there when I am not working at Westgrove Clinic.
Outside of nursing, you will find me at the rink, ball diamond or at a 4H event watching my kids. I enjoy kickboxing, gardening, camping and quadding with my family.