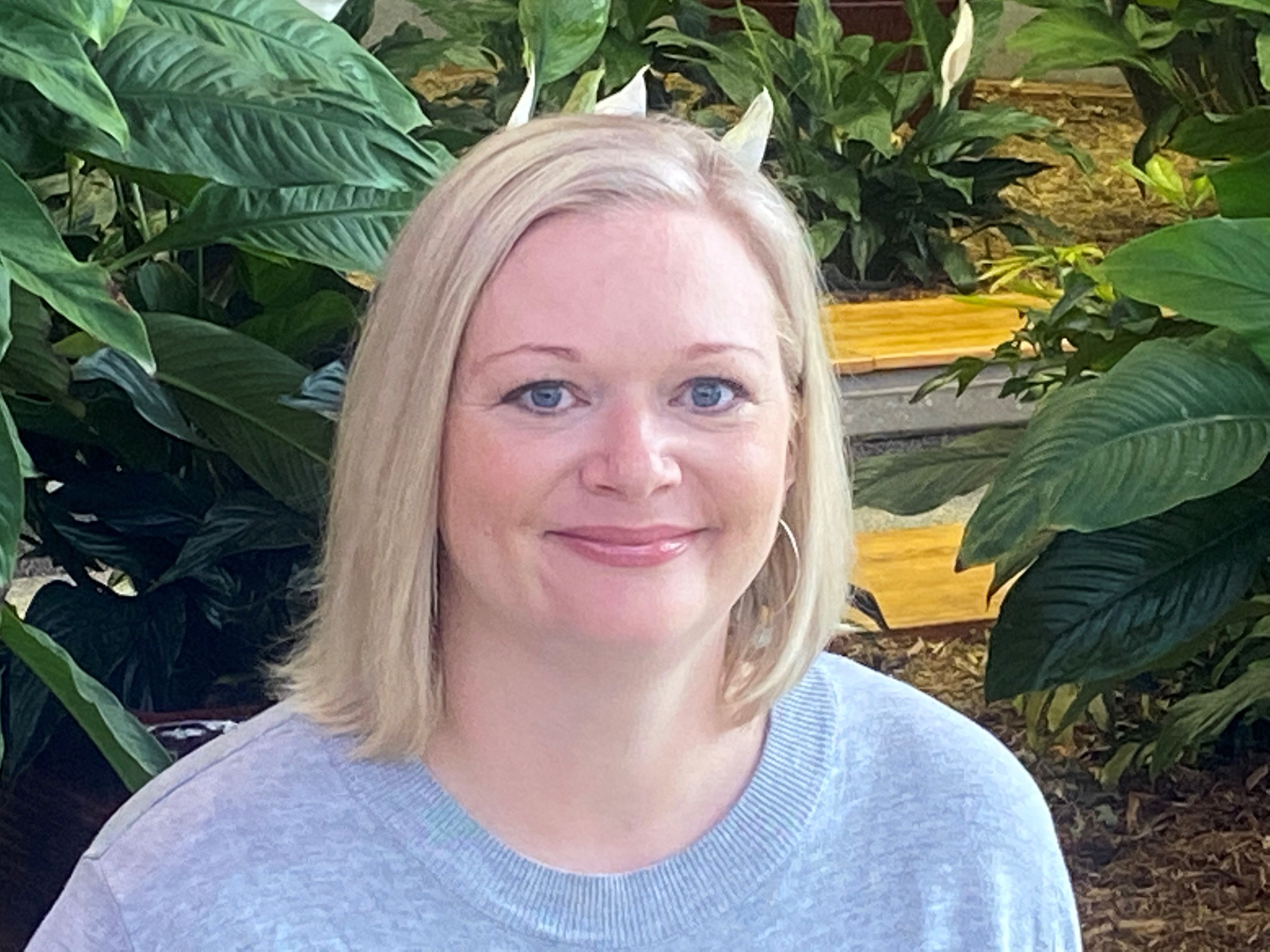 Living our best reality is a goal we all share, whether it seems to be just around the corner or so very far from our reach. At times, the obstacles that present themselves in our lives can seem overwhelming and confusing. I will work with you to find your path towards purpose, meaning and joy.
I received a Bachelor of Arts majoring in psychology from the University of Alberta, and then my Masters of Arts in Counselling Psychology from Yorkville University. I am a Registered Provisional Psychologist, and enjoy supporting adolescents, youth, adults and the elderly as they focus on improving mental health, or are experiencing life changes or stressors. I believe that each individual client brings a different foundation of experience and skills to work with. I strive to provide counselling services that fit each client uniquely; to work with their specific situations and strengths. I believe that all individuals have the power to create change in their lives, and through counselling, we are often able to make that change.
I take an eclectic approach to counselling. I integrate ideas from Strength-Based practices, Cognitive Behavioural Therapy, Solution-Focused Therapy, Mindfulness practices and Person-Centered therapy into my work. I am also trained in Eye Movement Desensitization and Reprocessing (EMDR) therapy. Within a safe, confidential environment, we will be able to work together to explore your thoughts, feelings and beliefs in a meaningful way, in order to make lasting changes in your life.